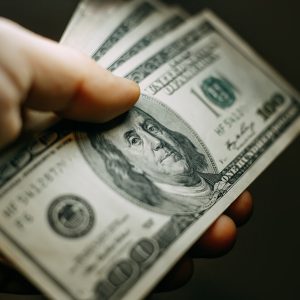 Looking for some quick cash? Bring in your item and receive a fair appraisal from one of our helpful staff!
We review all terms with you on your loan and make sure you are 100% comfortable with your transaction. No hidden fees!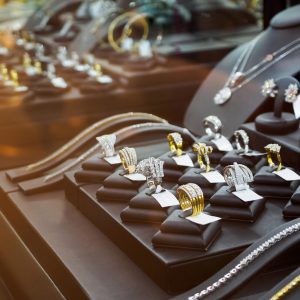 Looking for a great deal? We carry a wide variety of name-brand and pre-owned products for sale, often much cheaper than retail.
Stop by and browse our selection anytime!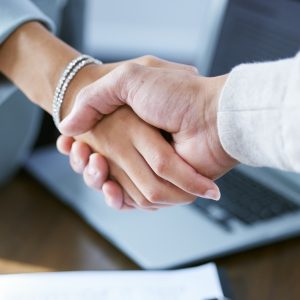 Not interested in a loan? Our friendly staff will be happy to appraise your item and offer a fair price.
We buy all sorts of different items ranging from electronics, tools, jewelry, gold, and more!
Click Below To View More Of Our Services
Looking To Get An Item Appraised?
Thinking about pawning or selling? Reach out to the closest store for a loan estimate or purchase price!